EASTER WEEKEND 2018 | RECAP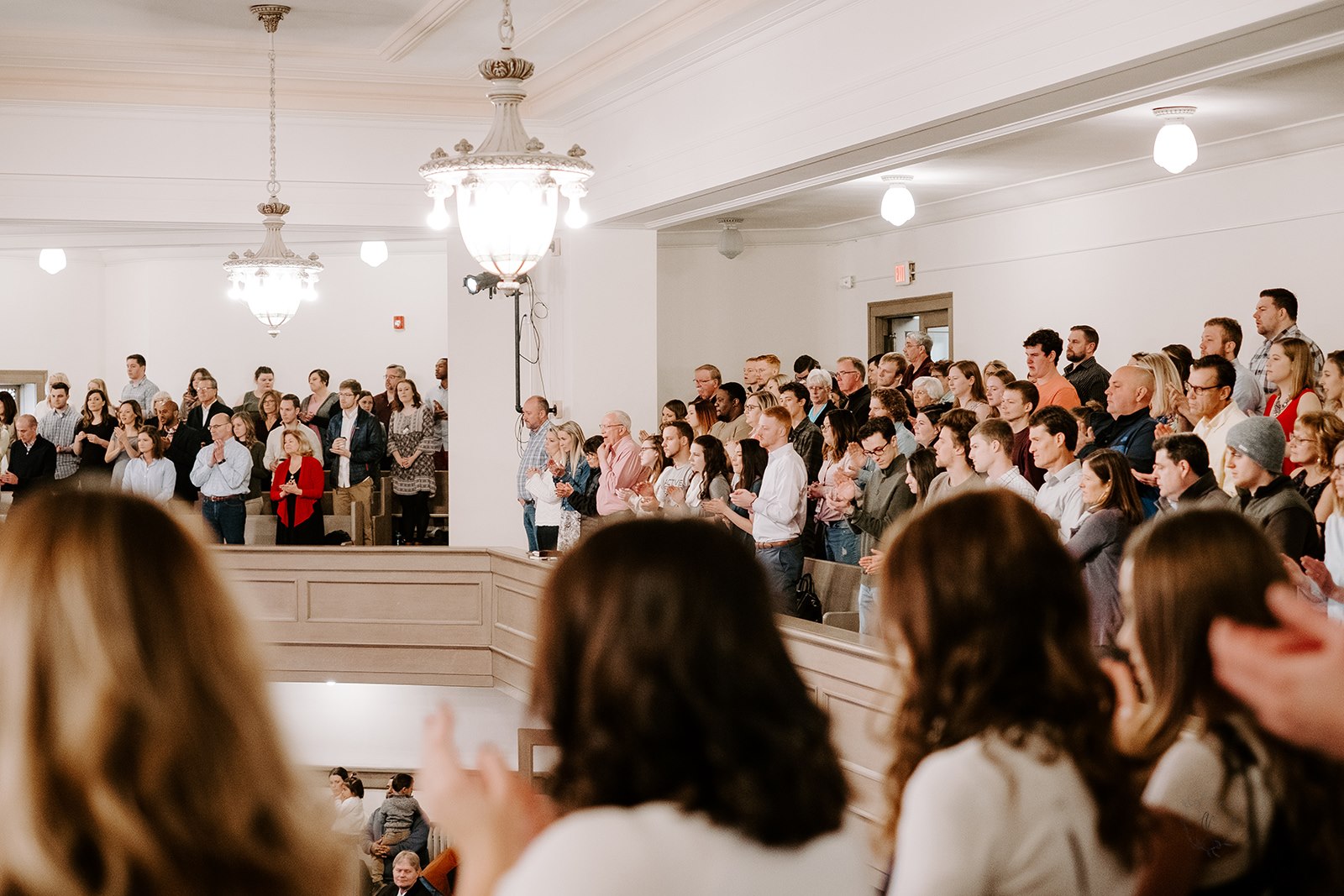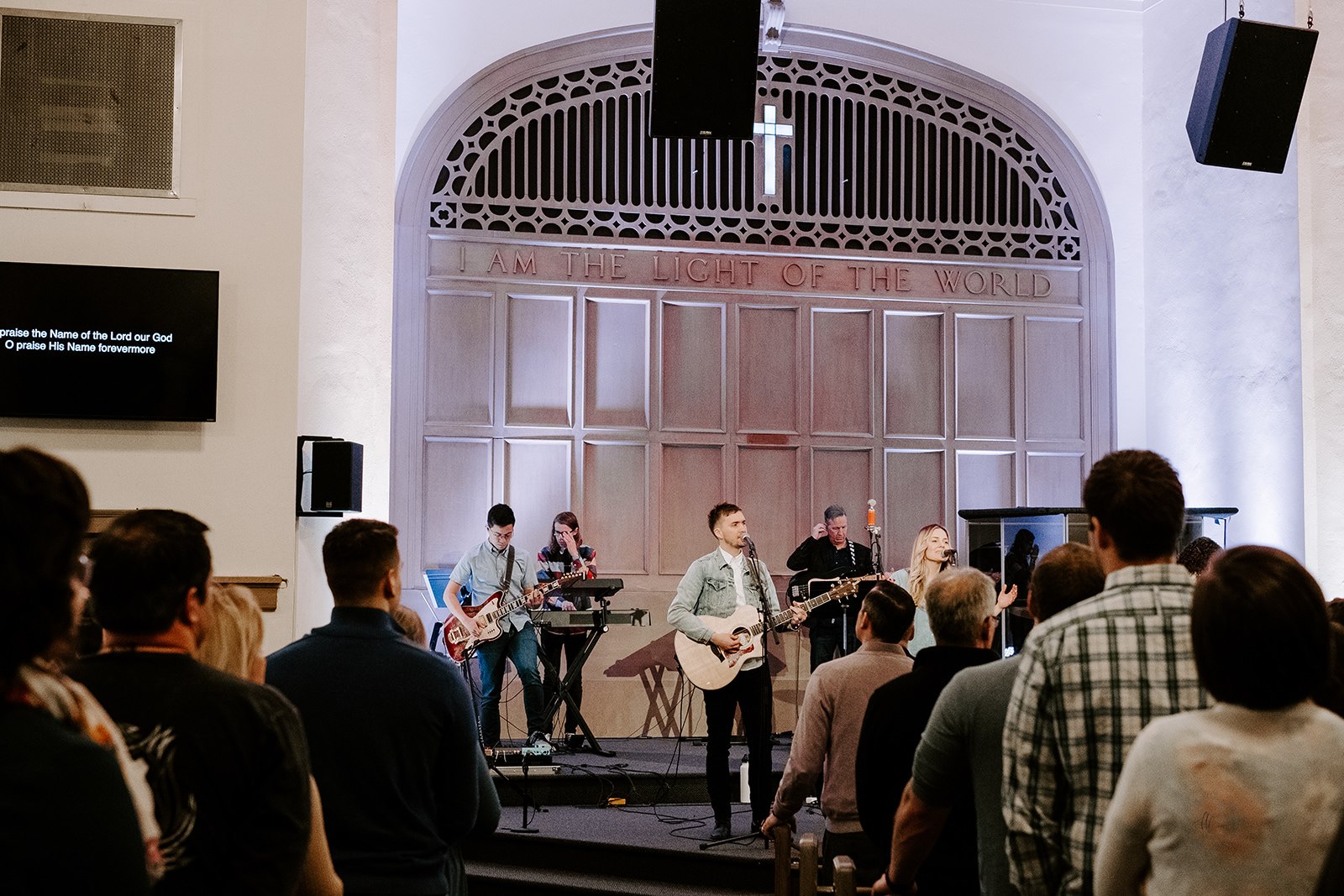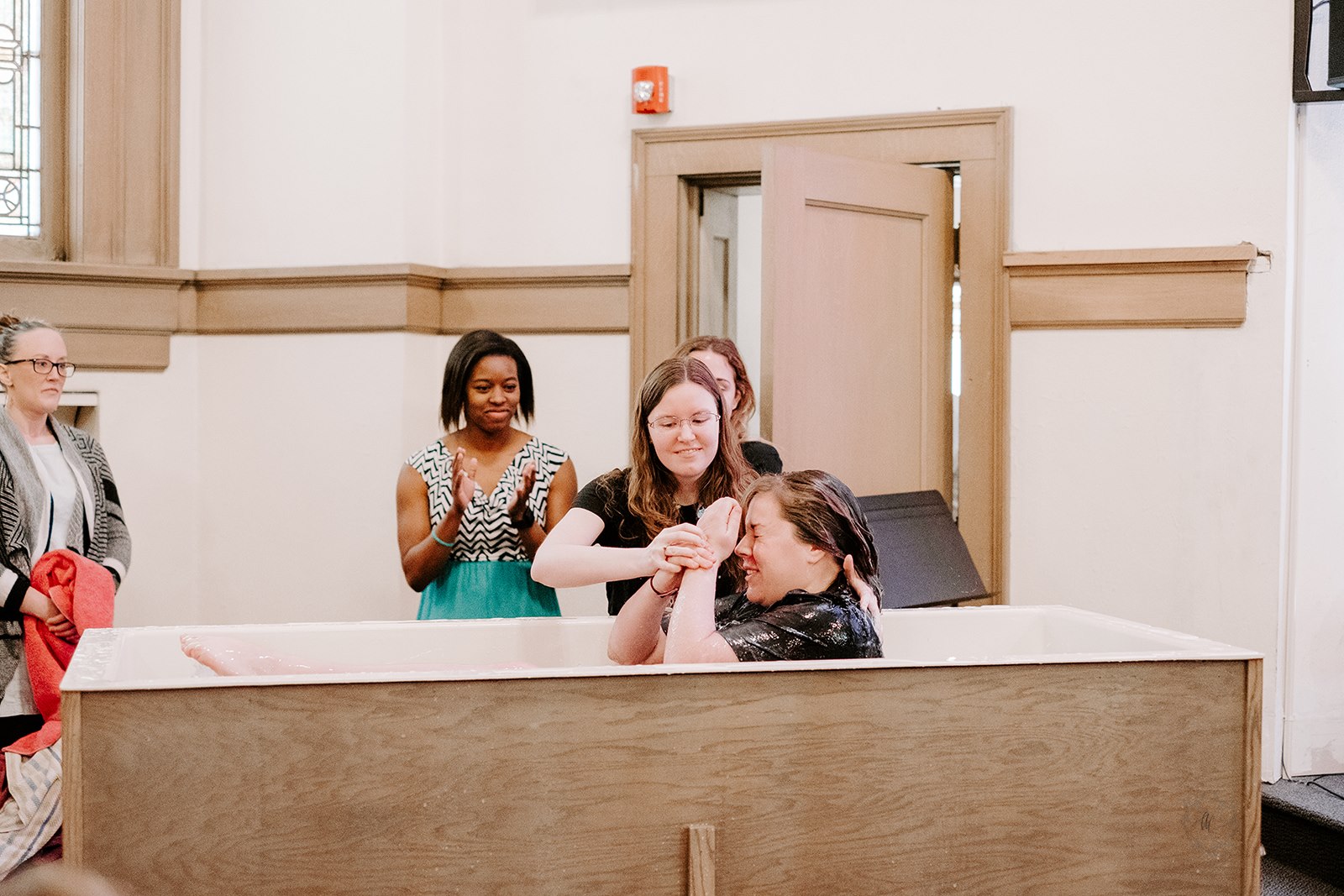 EASTER SUNDAY
What an incredible way for us as a church to finish the Easter weekend. We saw over 1,000 in attendance at our services and 30 people came forward to be baptized! Pastor Rechab gave a strong word (click here) and our Youth Director Ike Todd led a special music with the Youth Choir. You can listen to the special music below.
EASTER EGG HUNT
So many families braved the cold on Saturday morning and came out to hunt for 5,000 Easter Eggs and eat pancakes! Thanks to all of our incredible volunteers who helped give so much of their time and thank you to all of those who gave candy to fill the eggs!
All photos by Aly Carroll
GOOD FRIDAY
On Good Friday we heard from seven different teachers teaching through the final seven sayings of Jesus Christ before His death and resurrection. The band did an incredible job helping us enter into the time of worship as we focused our gaze on the sacrifice at Calvary. You can watch the teachings by clicking the image below.